Musings, creative writing, poetry, business and lifestyle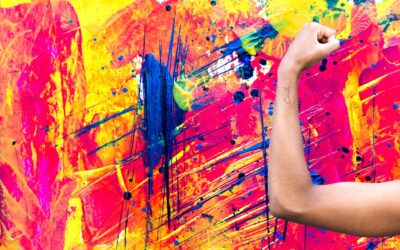 Everyone is creative and all we need to do to nurture creativity is… drum roll please… be creative. Simple, right? It's like body building. Not that...
Thank you Annette for helping me to sing my Soul Song! You were warm and open from the get go and I felt completely at ease in sharing my pain, hopes and dreams. I particularly enjoyed the reading and Reiki components, both of which were firsts for me but I don't think they will be the last!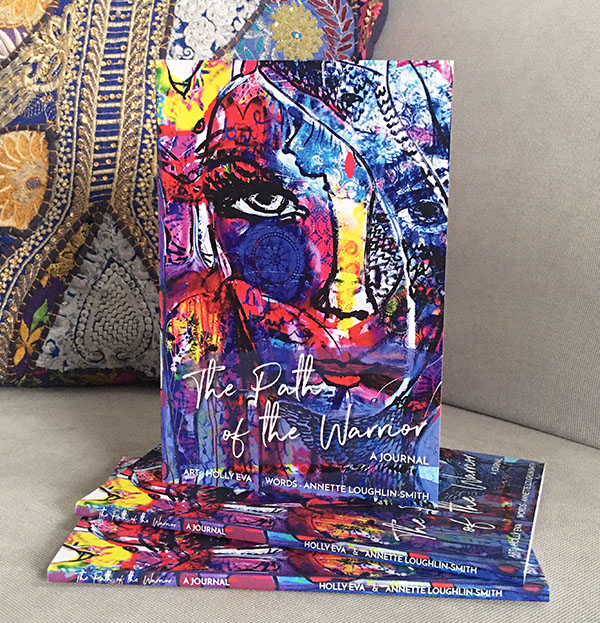 The Path of the Warrior Journal
Packed with beautiful artwork from Holly Eva and words by Annette Loughlin-Smith, The Path of the Warrior Journal uses a range of creative tools including journal writing, painting and drawing to help you unlock your imagination. Through stillness, reflection and creative expression you will be guided on a journey of self-awareness, mindfulness and gratitude.