Reiki Level 1 (Shoden) Training | Saturday 27 & Sunday 28 May 2023 | Corrimal / Woonona
In Reiki Level 1 (Shoden / first degree training), led by Reiki Master teachers Marian and Annette, you will learn the Japanese Usui system of natural healing including:
the practice and uses of Reiki
preparation techniques
the chakra system
self-healing Reiki practice and methods to stimulate energy
opportunities to practice Reiki on yourself and others in the class.
Reiki is a beautiful healing modality that channels energy through the practitioner's hands to support physical, emotional, energetic and spiritual healing. Reiki 1 is a pre-requisite for Reiki 2 practitioner training where you will receive the three Reiki symbols and be certified to offer Reiki as a practitioner.
Reiki 1 contribution: $497 per person which includes two days training plus a 3 hour post-course follow-up session.
Class is 10am – 4pm on both days and Includes tuition, practice, lunch/refreshments and course materials. Class limited to 6 people
Mother's Day Specials – Self care gifts for mum!
2 hour Self Care Session for mum
SPECIAL OFFER – The perfect gift for mum! A 2 hour self care session with Reiki healing, intuitive Tarot and Oracle reading and intention setting. A beautiful time-out for mum that creates space for inner reflection and supporting relaxation and physical and emotional healing. Offered in person in Woonona NSW (Wollongong) or via Distance (Zoom).
Mother's Day offer – $120 (save $20)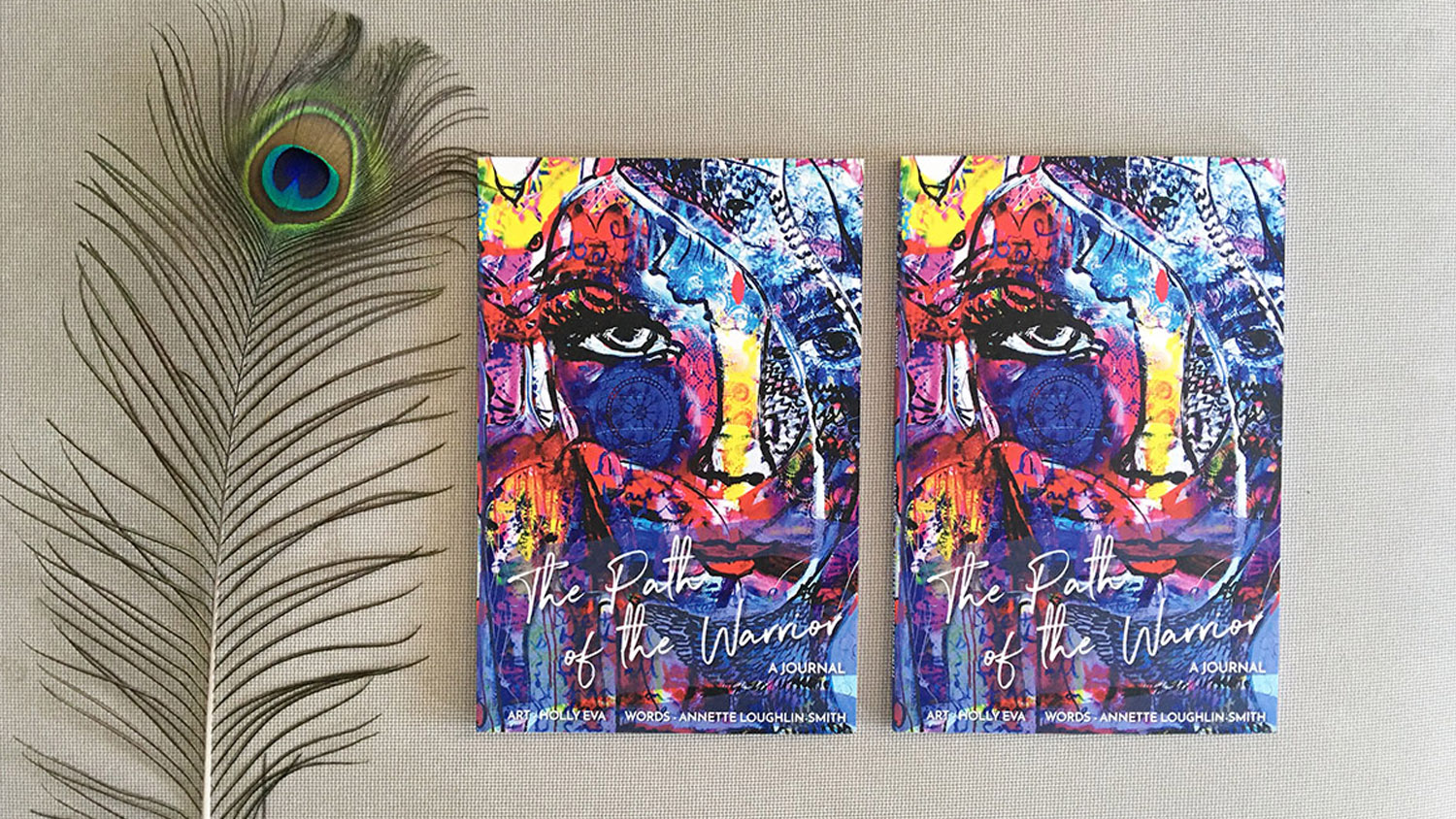 2 x Path of the Warrior Journals for $25
SPECIAL OFFER – The Path of the Warrior Journal uses a range of creative tools including journal writing, drawing and visualisation to help you unlock your imagination. Through stillness, reflection and creative expression you will be guided on a journey of self-awareness, mindfulness and gratitude. 80 pages. Paperback. SAVE $15 – free shipping in Australia.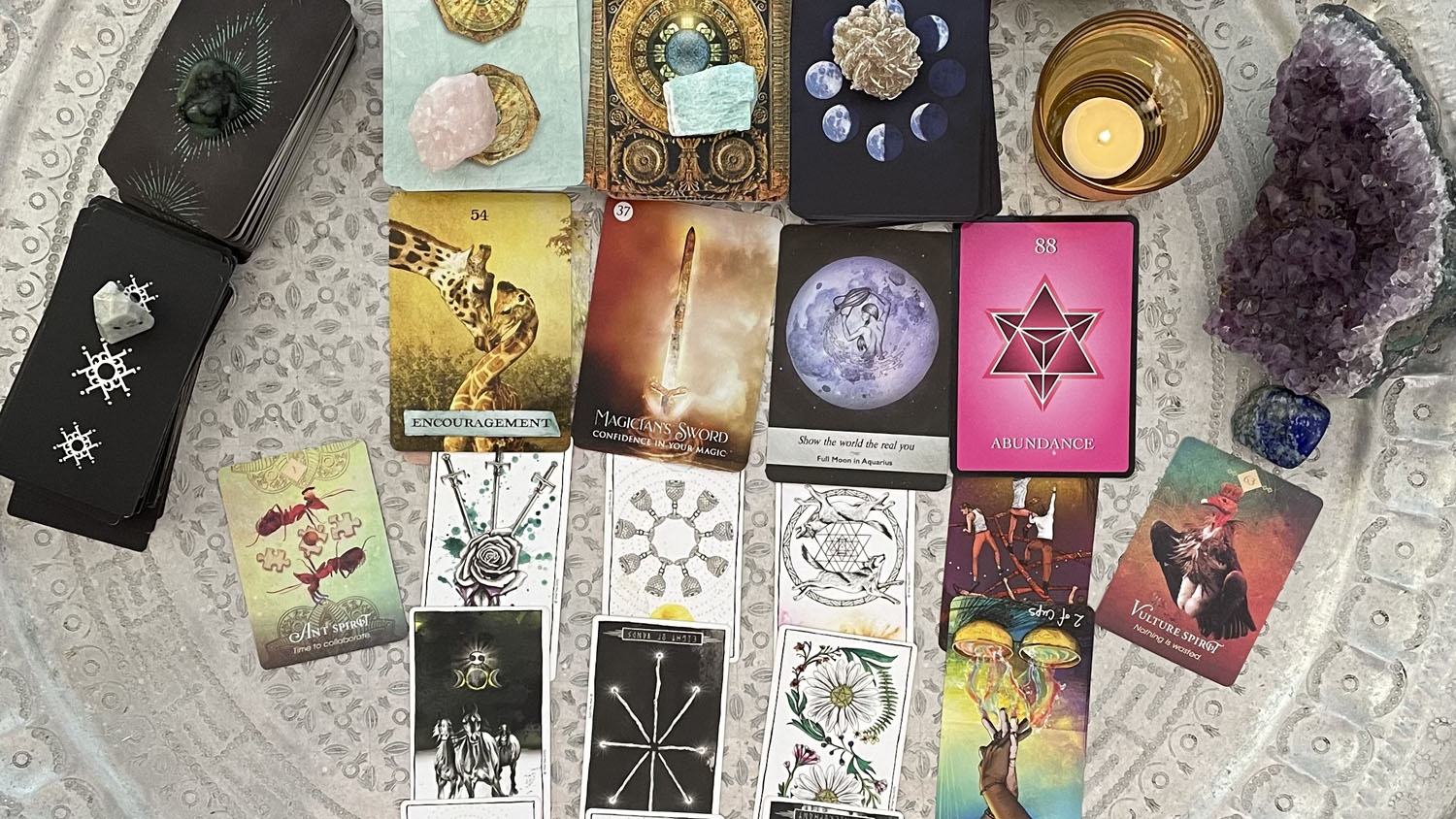 Reiki healing & Tarot card readings
Book a personalised Tarot reading and/or a Reiki healing session. In person sessions available at Woonona NSW, online via Zoom and distance healing available. 
Build your creative brand
From branding and strategic planning to building your marketing plan, a creative strategy session can be tailored to suit your individual and business needs. Free 15 minute consultation to assess suitability.
Kick start your journaling practice
In this course, you will learn the fundamentals and benefits of developing a journaling practice and work through 10 different journaling exercises and prompts to get you started with a regular practice. Contribution: $29 AUD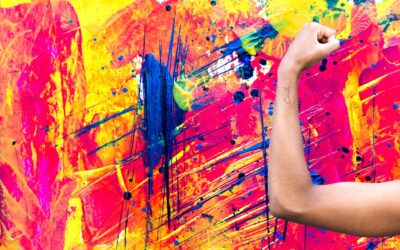 Everyone is creative and all we need to do to nurture creativity is… drum roll please… be creative. Simple, right? It's like body building. Not that...