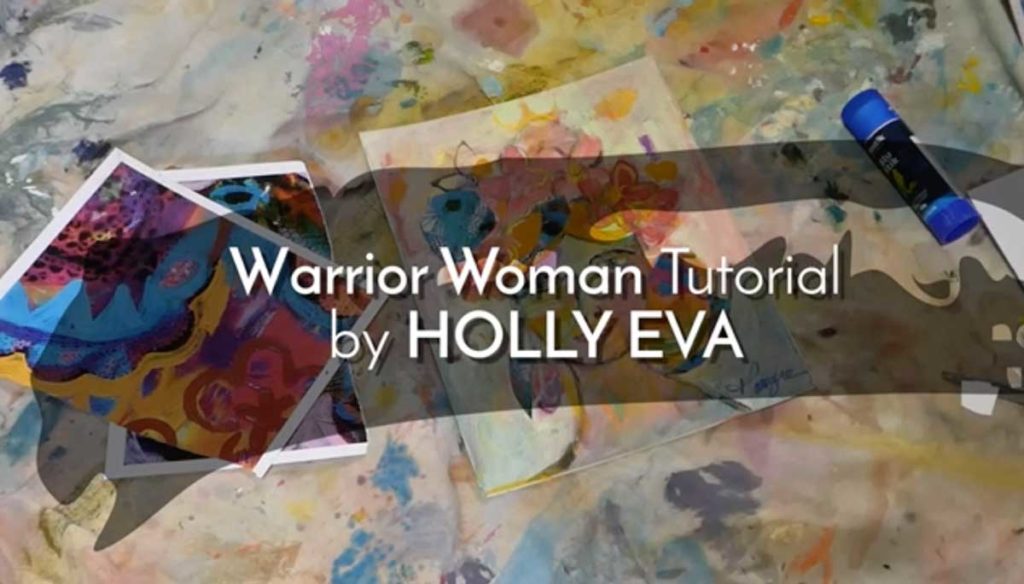 Meditations
We approached Annette for a branding session to facilitate us coming up with the right brand name for our business. Annette's approach is holistic, of very high quality and professional.
Annette incorporated a lot of different techniques for our brainstorming session
which stimulated and drew from our left and right brain which made the outcome highly effective.
She has the skill-set and experience to make you deeply connect with your inner brand value set and brand vision
and facilitates you funnelling all your ideas into the development of an outstanding brand. We were deeply satisfied with her branding session which helped us to decide on our brand name. We can highly recommend her services.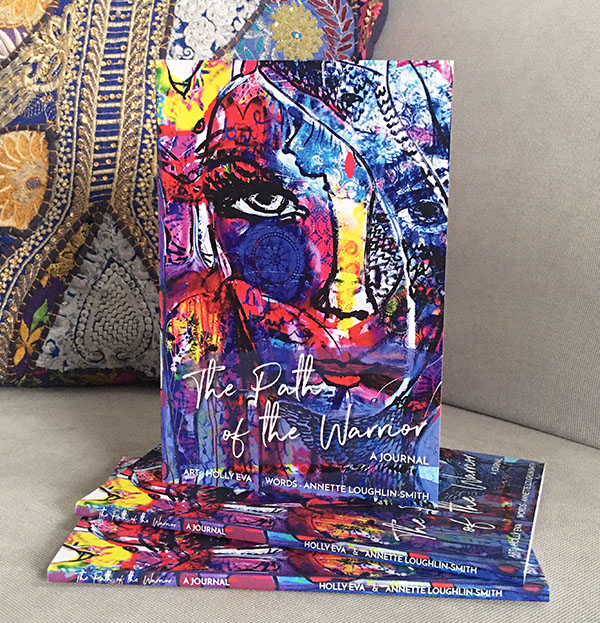 The Path of the Warrior Journal
Packed with beautiful artwork from Holly Eva and words by Annette Loughlin-Smith, The Path of the Warrior Journal uses a range of creative tools including journal writing, painting and drawing to help you unlock your imagination. Through stillness, reflection and creative expression you will be guided on a journey of self-awareness, mindfulness and gratitude.